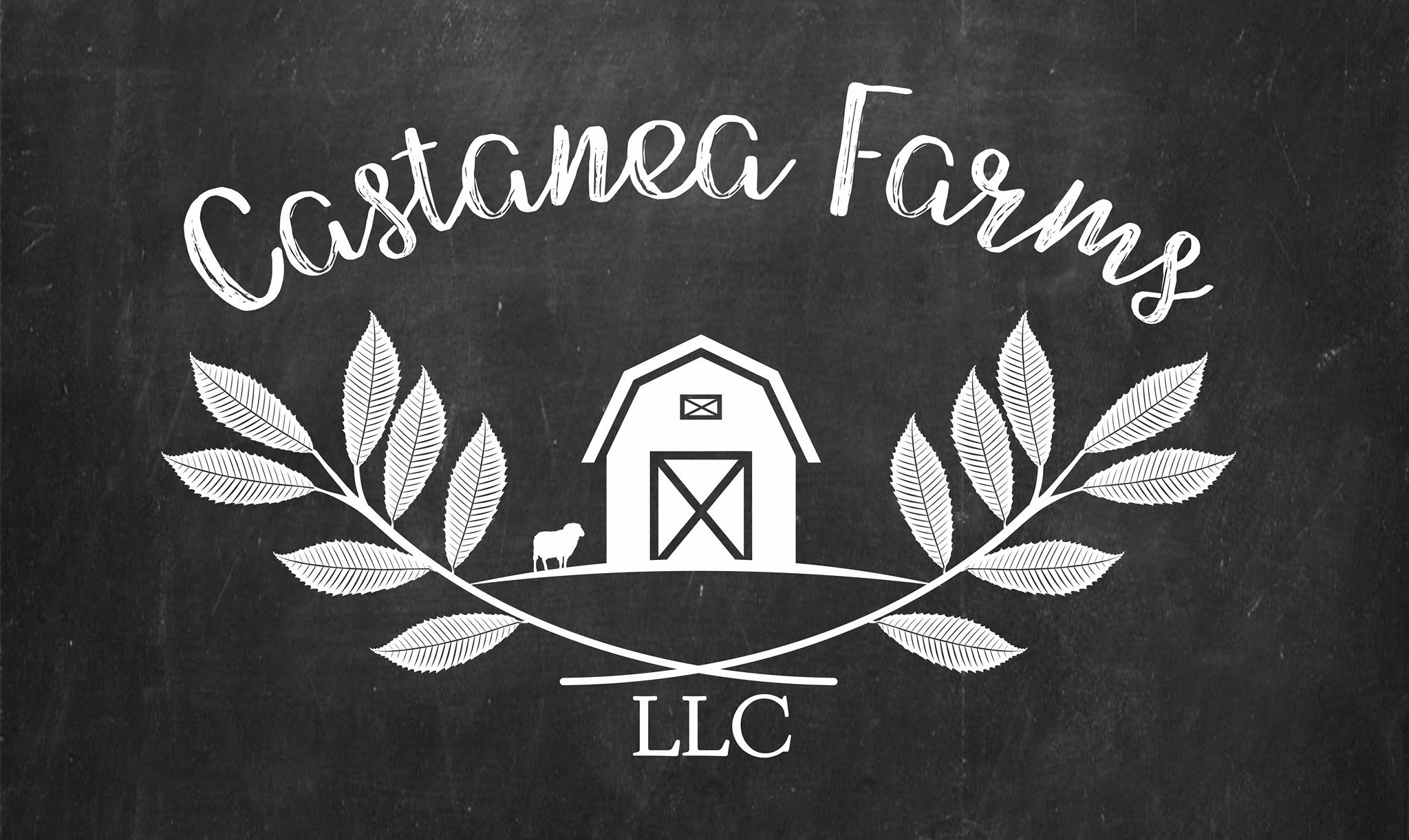 Fresh culinary chestnuts are sustainably grown, harvested with care, and inspected for quality. Due to agriculture regulations, we can not ship fresh chestnuts to California, Washington, and Oregon.
Available in Small, Medium, and Large sizes. Sold by the pound.
Pricing includes FREE shipping domestically (excludes Alaska & Hawaii)
Chinese Chestnut (Castanea mollissima)
Shipping is included in the pricing.
Seedlings were started from nuts of select parent stock, grown in eastern PA. Perfect for eating or as a wildlife tree. Nuts are sweet, and are medium to large size, and fall free from the burs. These trees are hardy to at least zone 6. Chestnuts require well drained soils, and are most happy in slightly acidic soils. Nut production is best under full sun. Two or more trees are best for pollination. Chestnuts are pollinated by both insects and wind. These trees grow to 30-40 feet tall, and spread 30-40 feet in about 50 years.
1 year old seedlings, 12-20" tall will be shipped when dormant (After October 20). Seedlings come shipped in 3x3x9 containers to be planted in the fall.
Please contact us directly for on farm pickup and custom quantity Quantities offered in the store are based on the max containers per box size.
PA Department of Ag Nursery License is available upon request. Due to quarantine regulations, we can not ship internationally or to CA, OR, WA states.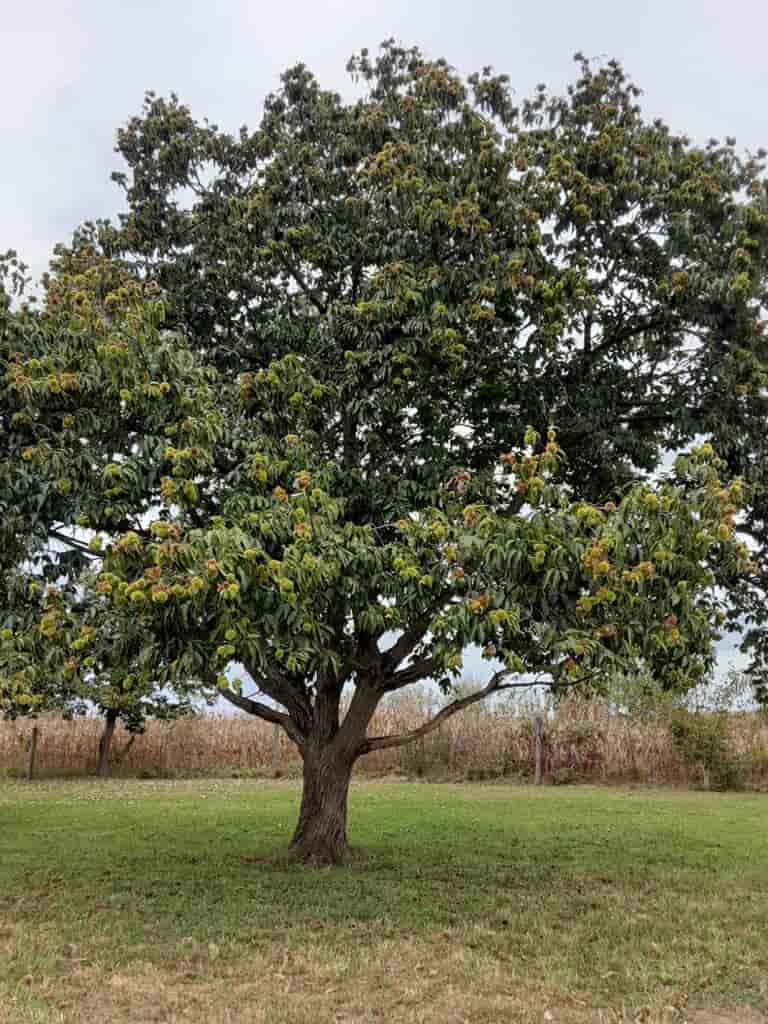 Our farm produces quality grass-fed lambs.
---
Our farm store is open by appointment. Quality, aged lamb meat is available in the freezer section. Please see the Price Sheet for detailed information.
---
Lambs are available throughout the year, depending on breeding seasons, and finish between 80-115 pounds depending on your preference. Targeted hanging weight is 55 pounds, where you can expect 33-38 pounds of meat. For custom butchering, a whole lamb is $11.50 per pound of wrapped meat, and a half share is $12.95 per pound of wrapped meat. This price includes all processing fees. Basic cuts include 6-8 loin chops, 2 racks of lamb, 2 leg of lamb, 4 shanks, cubes, 6-10 pounds of ground meat, offal (heart/liver/kidney), and soup bones upon request. Sausage (whole package only) or other specialty products may increase the butchering cost.
A cut list will be provided at time of deposit to select how you would like to customize your order.
Pick-up will be at the farm on a predetermined date. Please schedule in advance, as butcher shops are booked out at least 2 months due to current market demands. $75 deposit is due upon order. Balance due at pickup. Cash, check credit card, and Pay Pal accepted forms of payment. Contact us for additional ordering information.
Thanks!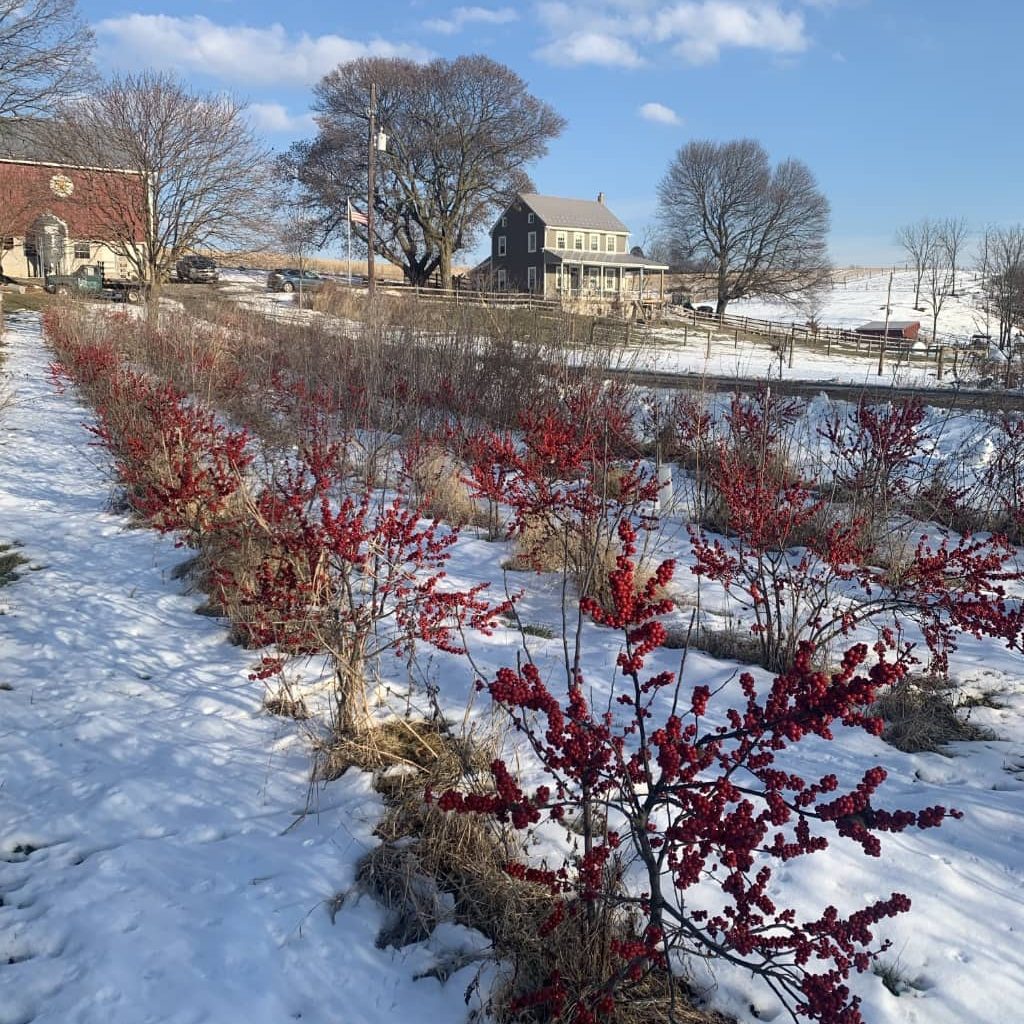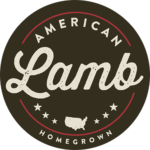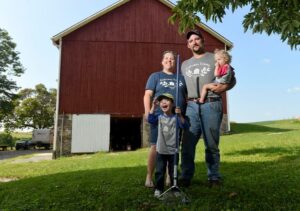 Castanea Farms, LLC is owned and operated by Jen and Rick Hartlieb. The property dates back to 1870. Its namesake is derived from the Latin name for chestnut 'Castanea'. Adjacent to the original log house is the second-largest Japanese Chestnut in Pennsylvania. Originally farmed by Pennsylvania Dutch families, this farm has been home to a small dairy, heifer operation, hog production, and crop farming
Our operation is centered on bringing unique and sustainably grown agricultural products to western Berks County. We harvest chestnuts, produce, honey, grass fed meats, woody florals (winterberry holly, dogwood, and willow cuttings).  In the spring, we offer a Pick-Your-Own strawberry patch. Late summer we harvest a variety of figs, and our capstone crop is chestnuts in the fall. 
In 2022 we expanded to our County Line location. This is a 19 acre farm where we are expanding our production using sustainable ag practices and alley cropping in between trees. We will be growing over 500 chestnut trees, 200 hazelnuts, and 3 acres in woody florals and elderberries.