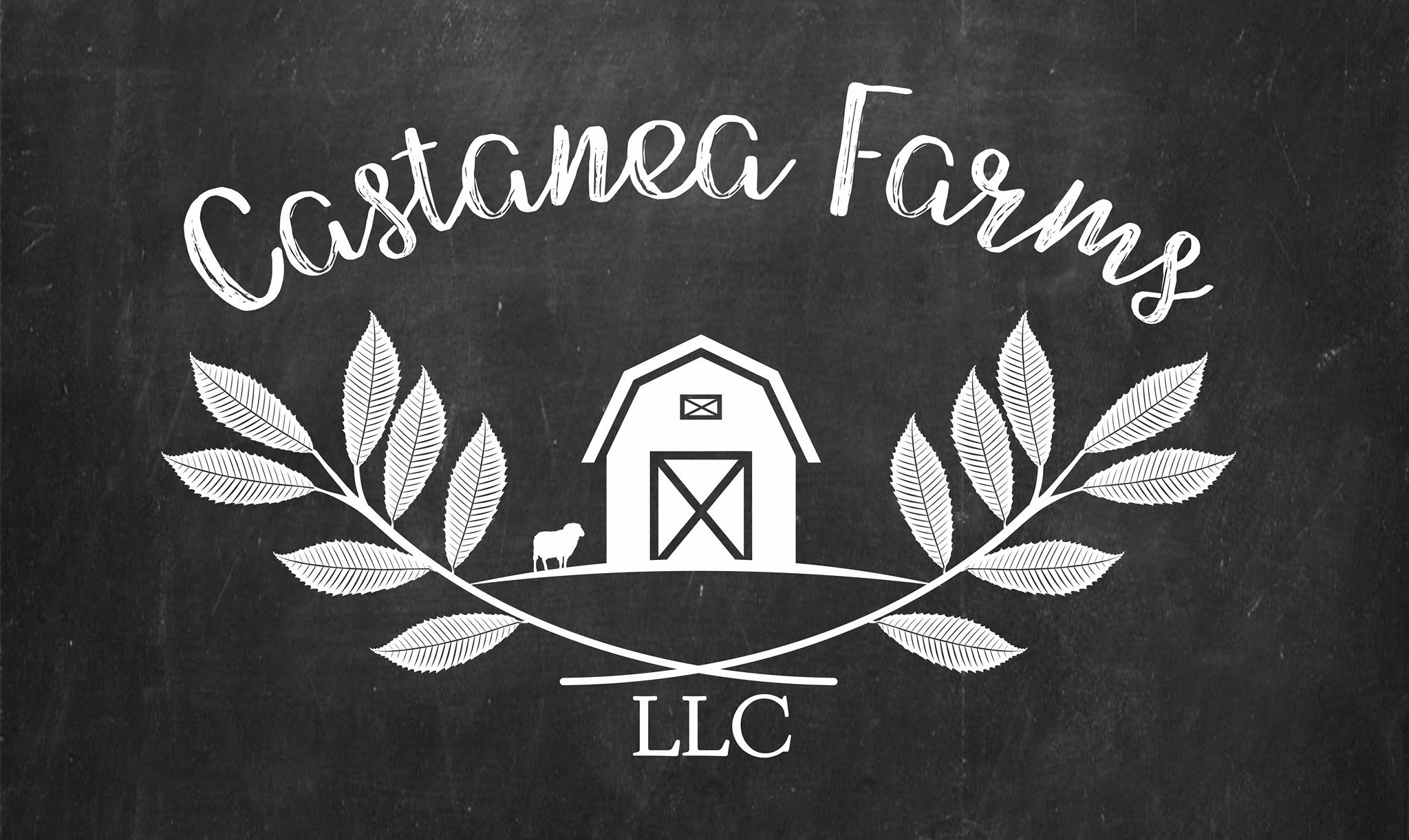 We grow and process fresh culinary chestnuts from Chinese trees. Nuts are 3/4 - 1 1/4 inches in size. Orders are processed by the pound. Bulk prices are available for orders over 20 pounds.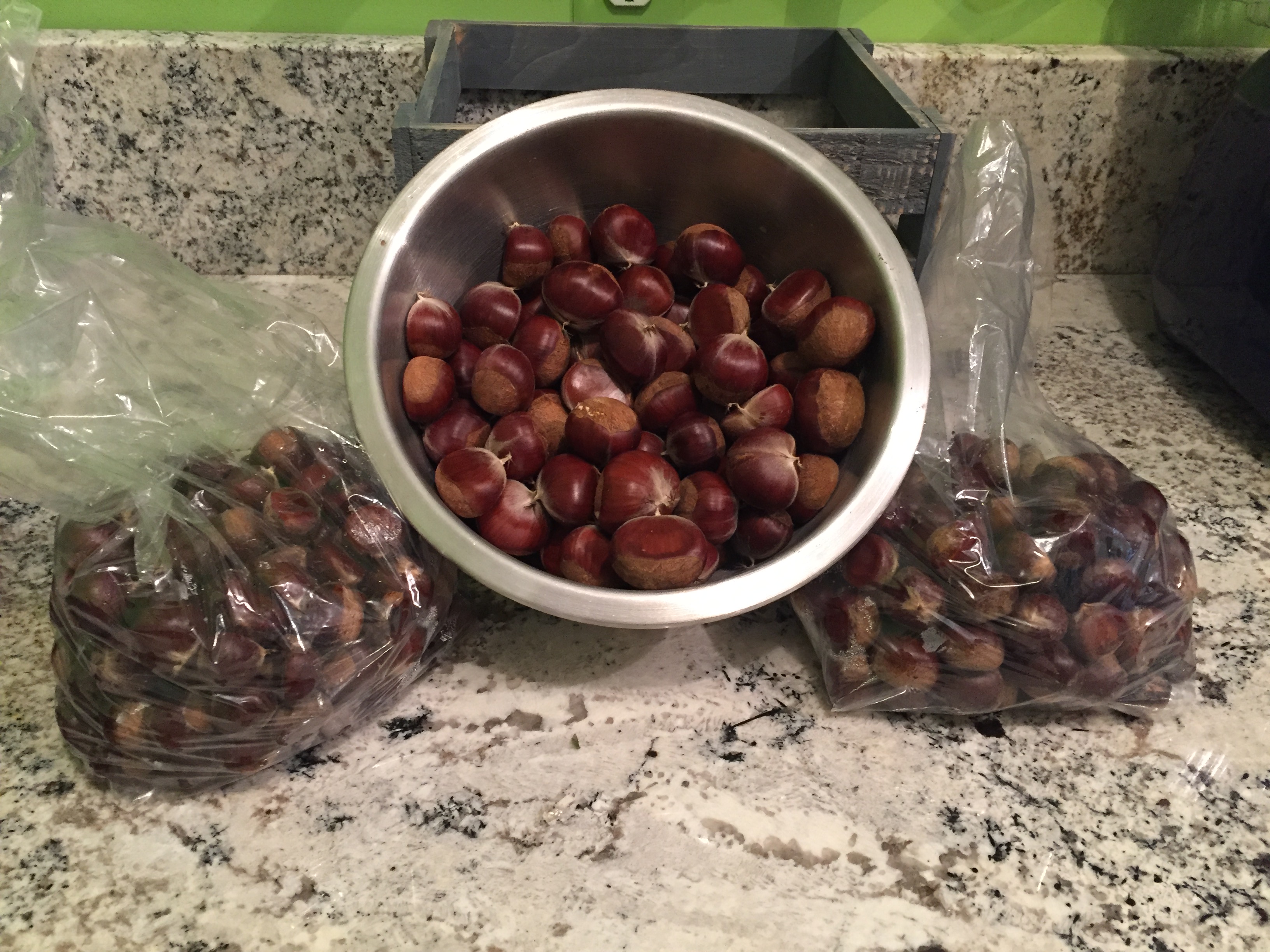 2020 Garden Share Program
2020 Garden Share program now accepting customers. 10% discount if deposit made by April 1st, 2020. Click the button below for ordering form.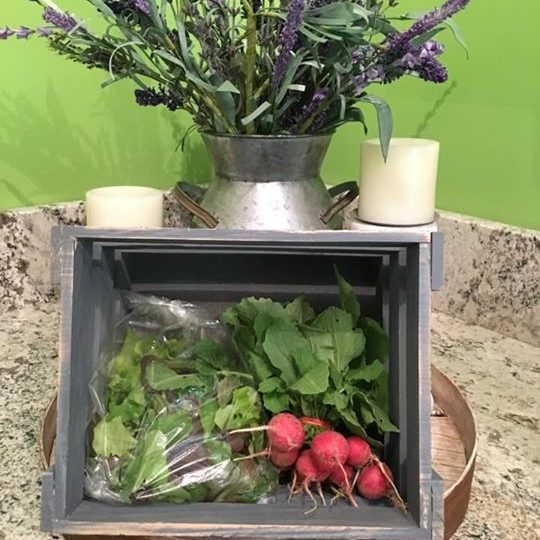 Stay Tuned for a pick-your-own strawberry patch. A soft opening will be planned for 2020, full production coming in 2021!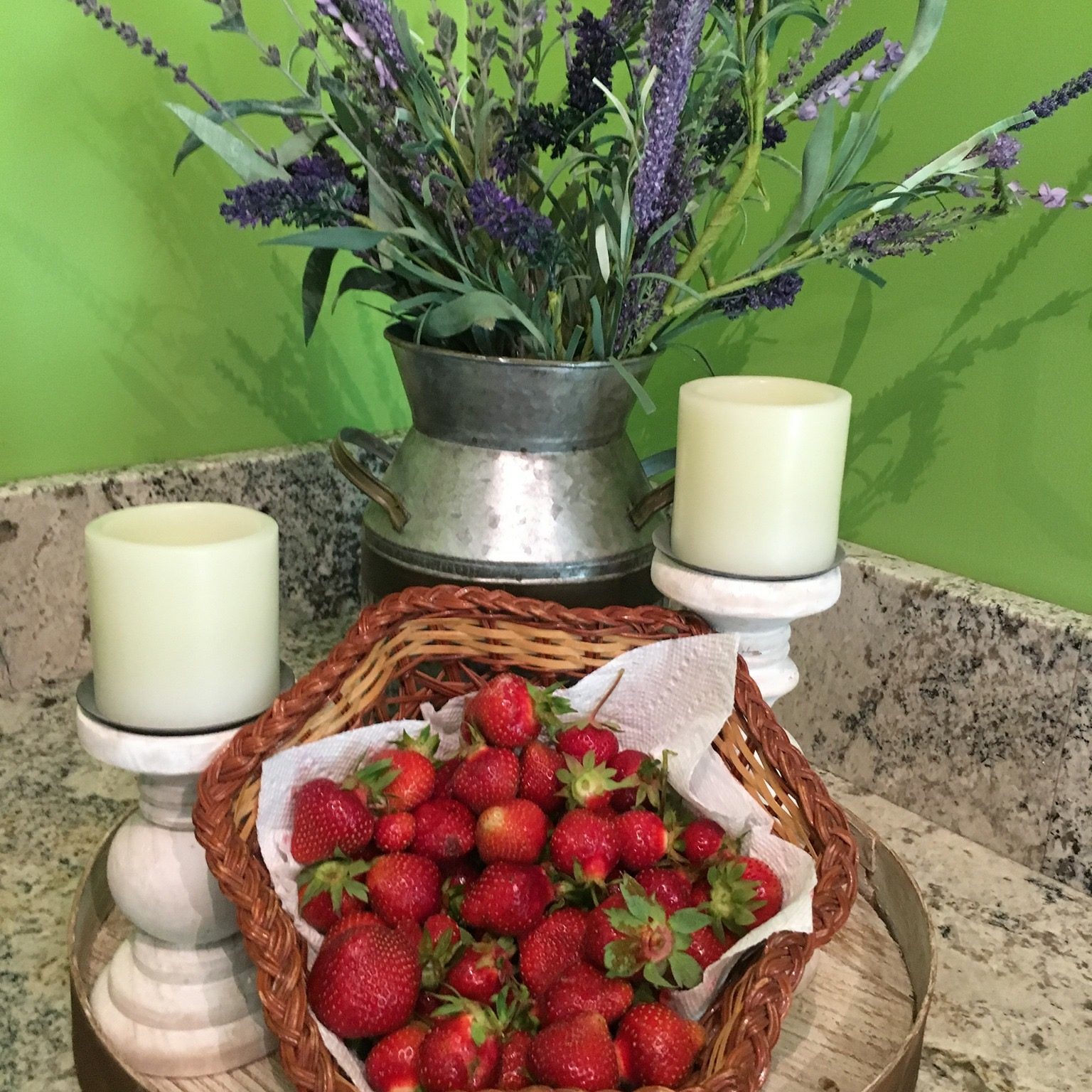 Our farm produces quality grass-fed lambs.
---
Our farm store is open by appointment. Quality, aged lamb meat is available in the freezer section. Please see the Price Sheet for detailed information.
---
Lambs are available throughout the year, depending on breeding seasons, and finish between 80-115 pounds depending on your preference.
Targeted hanging weight is 55 pounds, where you can expect 30-35 pounds of meat.
For custom butcher, a whole lamb is $11/ pound of wrapped meat. This price includes all processing fees. Basic cuts include: 6-8 loin chops, 2 rack of lamb, 2 leg of lamb, 4 shanks, cubes, 6-10 pounds ground meat, offal (heart/liver/kidney), and soup bones upon request. Sausage or other specialty products may increase the butcher cost.
Pick up will be at the farm on a pre-determined date. Please schedule in advance, as butcher shops are booked out at least 2 months due to current market demands.
$75 deposit due upon order. Balance due at pickup. Cash, check, credit card and Pay Pal accepted forms of payment. Contact us for additional ordering information.
Thanks!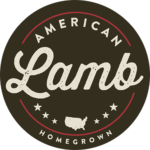 Click below for more information, recipes, and purchasing options.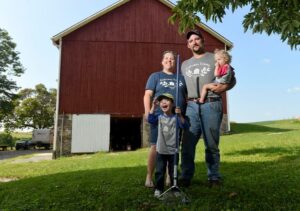 Castanea Farms, LLC is owned and operated by Jen and Rick Hartlieb. The property dates back to 1870. Its namesake
 is derived from the Latin name
 for chestnut 'Castanea'. Adjacent to the original log house
 is the second largest Japanese Chestnut in Pennsylvania. Originally farmed by Pennsylvania Dutch families, this farm has been a small dairy, heifer operation, hog producer, and crop farming.
Our operation is centered on bringing
 unique and sustainably 
grown agricultural products to western Berks County. We plan on harvesting chestnuts, produce, honey, lambs, and fall decorations (pumpkins, indian 
corn, and winterberry holly cuttings). While not certified organic, the majority of our production is grown chemical free.
Stay tuned as the farm is developed to welcome back livestock and clear overgrown cropland for future production.