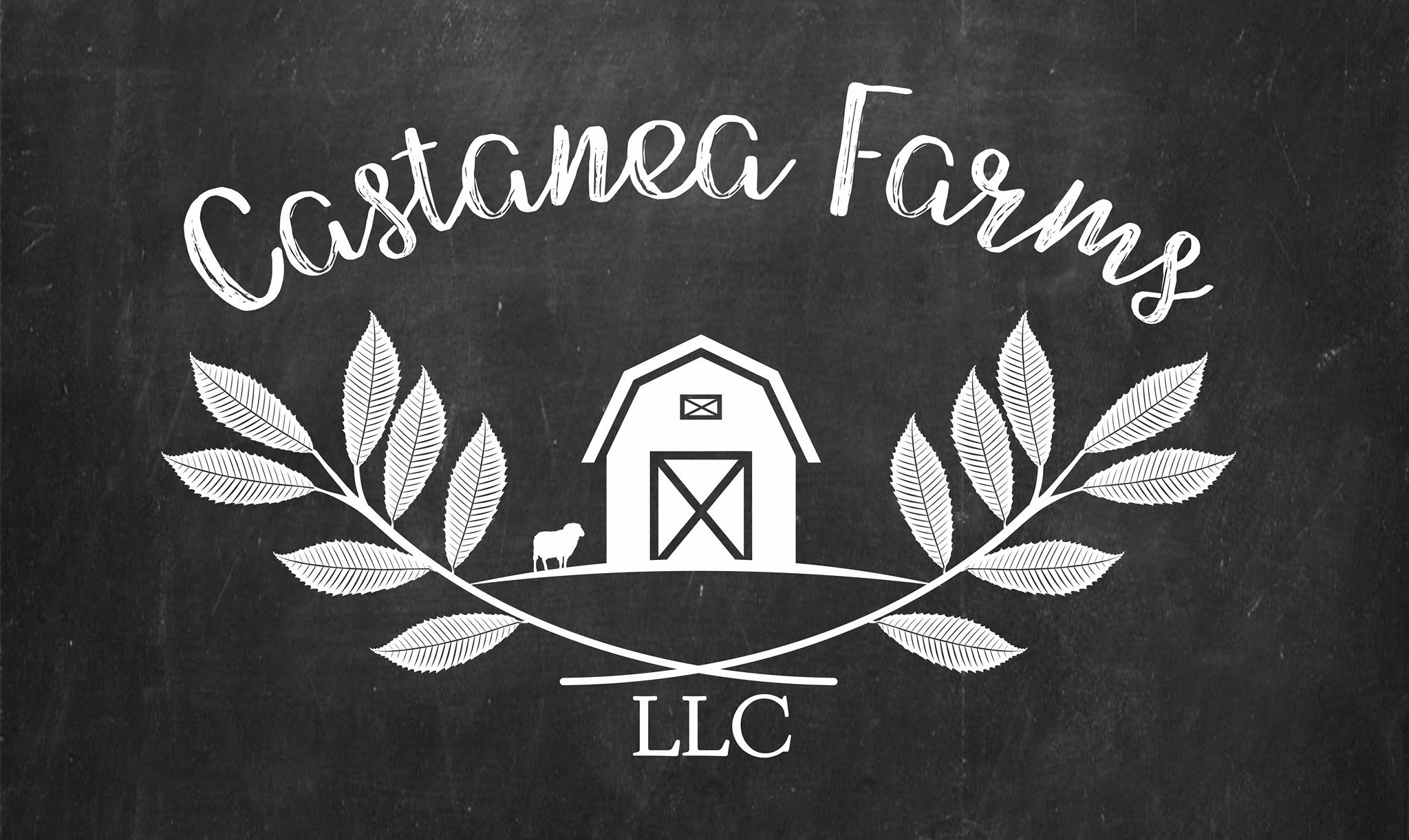 The farm will be offering a Garden Share program for the 2019 season! This is a perfect solution for busy families, apartment dwellers, or homeowners without space or time to manage a garden.  The concept is that we provide a season of farm fresh produce, and the member receives a weekly share of 6-8 items. The program will start May 25, 2019, and will run for 20 weeks. The season may be extended depending on availability. Customers will have 2 options for farm fresh produce. A Pick-Your-Own option will be available for $300 or we package it for you at $400. A few examples of what is planned include: salad greens, red beets, carrots, tomatoes (sauce, large, salad size), peppers (hot and bell), beans, peas, zucchini (yellow/green), cantaloupe, spaghetti squash, sweet corn, sweet potatoes, and more!
Pick-your-own will be available Friday-Sunday. A sign will be posted in the "Gardner Corner" for quantity and variety to pick.

On farm pickup for the prepared box will be 5-7 on Fridays or Saturday.

Specialty or surplus items will be offered a la carte as available at the farm stand.

Arrangements may be made ahead of time to accommodate schedules when needed.
To sign up for this program, please download this information form.
35 Doz Sweet Corn

123 Large pumpkins

70 Small Pumpkins

30 bunches of Indian Corn

125 pounds of chestnuts

4 Bushels of beets

1 Bushel of carrots

62 pounds of honey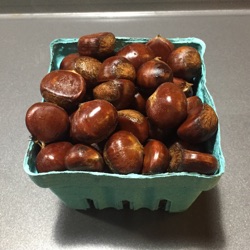 We grow and process fresh culinary chestnuts from Chinese trees. Nuts are 3/4 - 1 1/4 inches in size. Orders are processed by the pound. Bulk prices are available for orders over 20 pounds.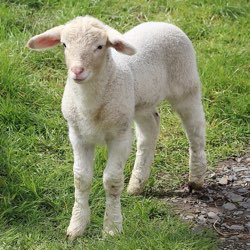 The flock has arrived! 7 Katahdin hair sheep and their ram 'Kevin'. If all goes well, we expect the first lambs to be born in May, and at market weight by the fall.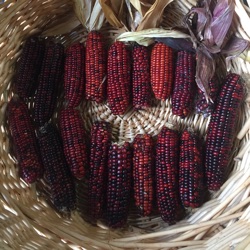 We produce a variety of pumpkins, Indian corn, and winterberry holly cuttings for you decorating needs.

Castanea Farms, LLC is owned and operated by Jen and Rick Hartlieb. The property dates back to 1870. Its namesake
 is derived from the Latin name
 for chestnut 'Castanea'. Adjacent to the original log house
 is the second largest Japanese Chestnut in Pennsylvania. Originally farmed by Pennsylvania Dutch families, this farm has been a small dairy, heifer operation, hog producer, and crop farming.
Our operation is centered on bringing
 unique and sustainably 
grown agricultural products to western Berks County. We plan on harvesting chestnuts, produce, honey, lambs, and fall decorations (pumpkins, indian 
corn, and winterberry holly cuttings). While not certified organic, the majority of our production is grown chemical free.
Stay tuned as the farm is developed to welcome back livestock and clear overgrown cropland for future production.